A BLUE WINTER



This window has a special place in our heart, being Agnes's first ever commerical window display. Thanks for the trust from the owner of

Kelly

.

The fox is a paper sculpture made with thousands of small triangle paper pieces, the owl is made out of hundreds of paper fur. Even the trees are composed with indiviually handcut pattern. A chanlleging but very satisfying project.




---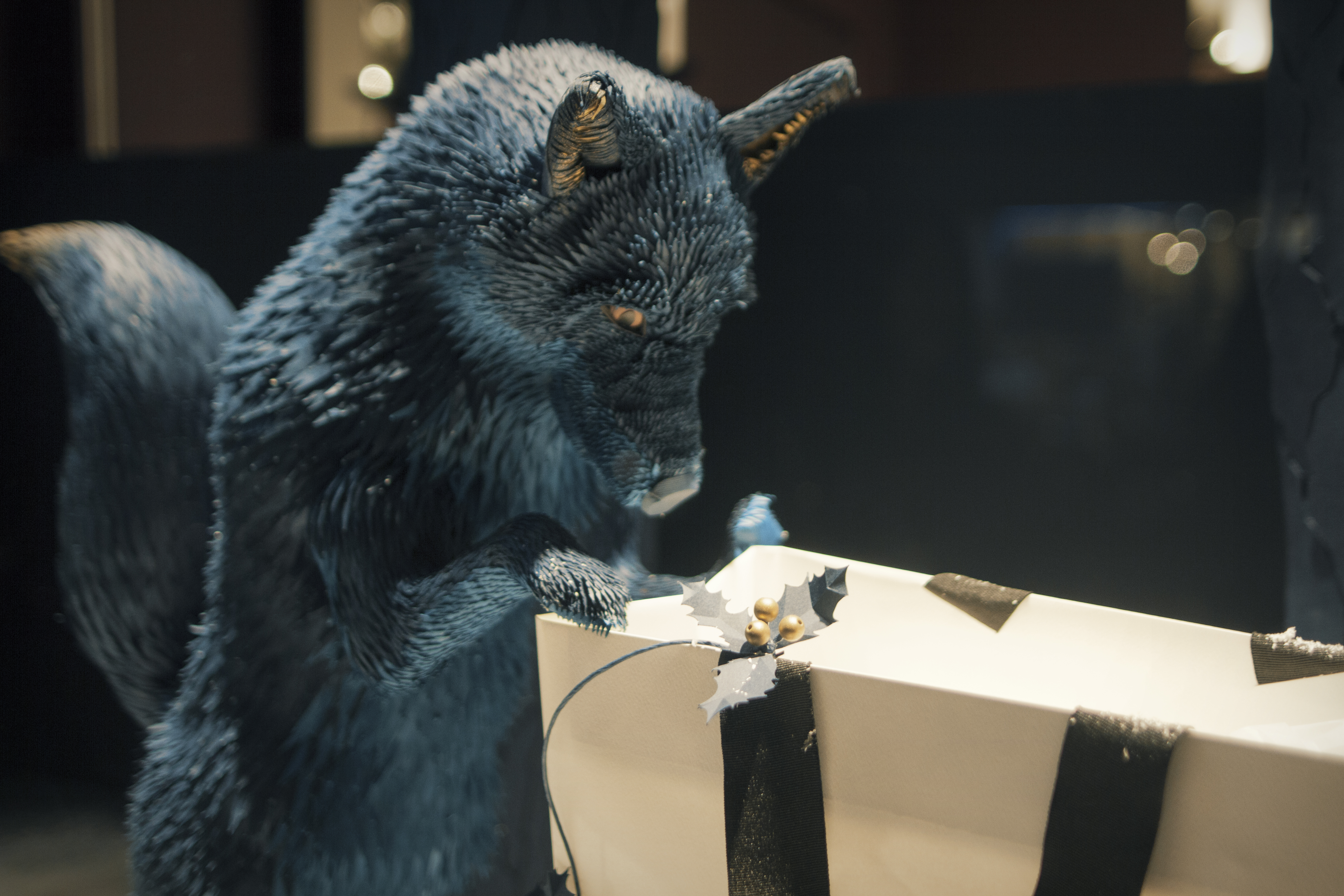 Together with Anthony, we had also created a Christmas social media campaign for Kelly.

---
---
CREDITS

Client: Kelly
Photographer : Anthony Sarrus @ Agnes and Anthony