Godzillove



Nothing could be more uplifting than looking at the smile of our Godzillove!
He is all about spreading love and blowing flowers.
A fun window we created for the Collective Pop Up store by At the Venue in West Village, downtown Manhattan.
Handmade completely in wool!

The pop up store is created with the vision to support and celebrate Asian-owned brands and also to raise awareness on anti- Asian hate crimes heightening after the start of COVID-19.




We wanted to create something where we could combine the Eastern and Western cultures together and we landed on the idea of a Hawaiian-shirt wearing Godzilla visiting the Big Apple. The flowers on the shirt are Bauhinia Blakeanas, the national flower of Hong Kong, where Agnes is from!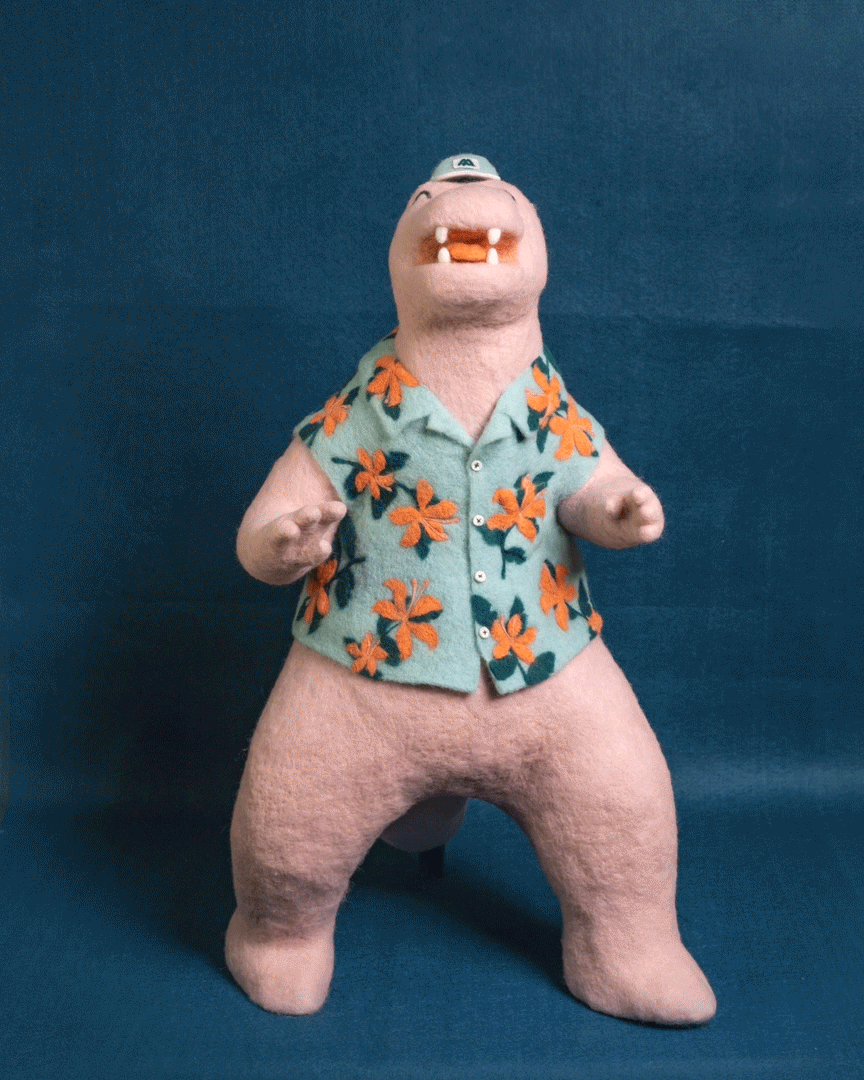 Our Godzillove finally arrives in Mahattan after a long travel from Brussels!
Here is how it all got started!
---
CREDITS

Client: At The Venue NY
Photographer: Anthony Sarrus