HERMÈS THE DREAM HUNTER



Inspired by the old Japanese legend Baku, a spirit known to devour nightmares. We created our own dream monster. The friendly looking, furry monster walks through the city in the quiet night to hunt for all the precious dreams before bringing them back to his home deep inside a magical jungle. He has plenty of help from his team of loyal little monters.

Have you ever wondered why it is so difficult to recall a dream or even if you remember, it always seems like there are pieces missing. Perhaps your dream got taken by the Dream Hunter, now you know ...




---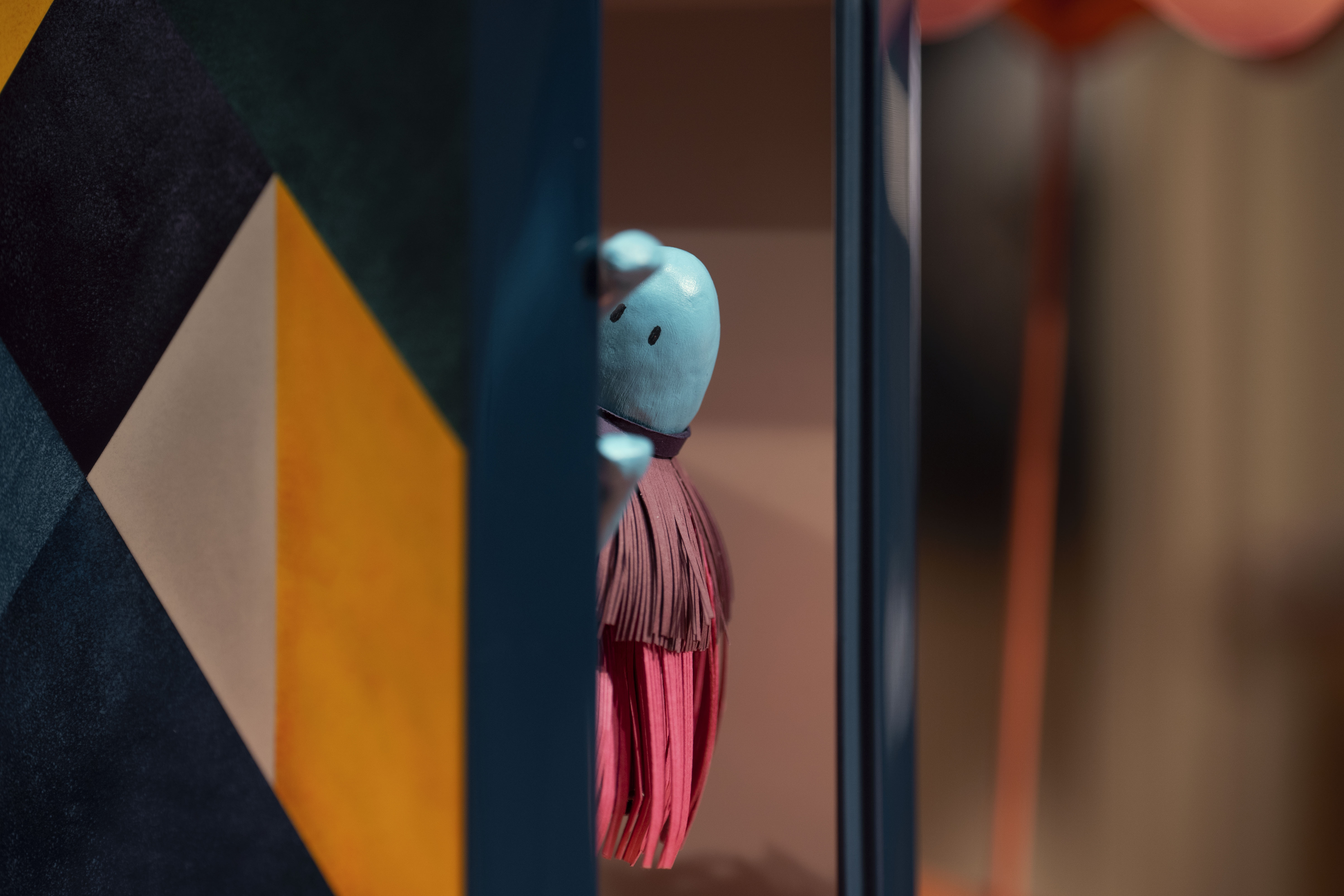 ---
CREDITS