INNER WILDERNESS


We were comissioned by Hermès Benelux & Nordic to create their 2022 Winter windows for their stores in Brussels, Amsterdam, Knokke, Oslo, Luxembourg and Copenhagen, 22 windows in total .
We took the opportunity to try something new, we decided to realise the whole design in wool and felt, in order to give a soft and warm feeling. We came up with a story of a half animal half human character searching in the winter wilderness for the perfect plants and flowers to create her magical winter hat for the end of year celebration.

All windows are handmade with love in our atelier in Brussels!



---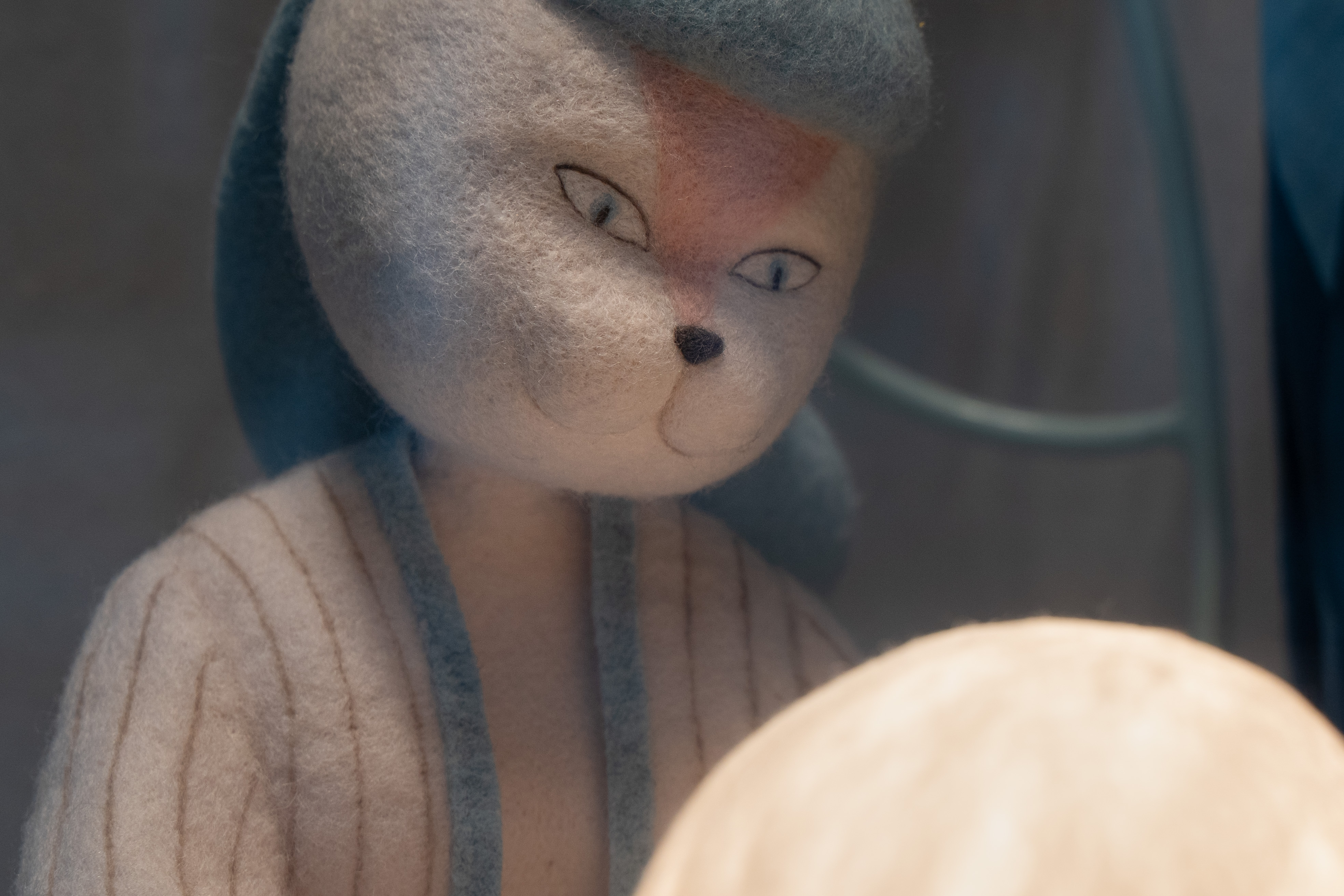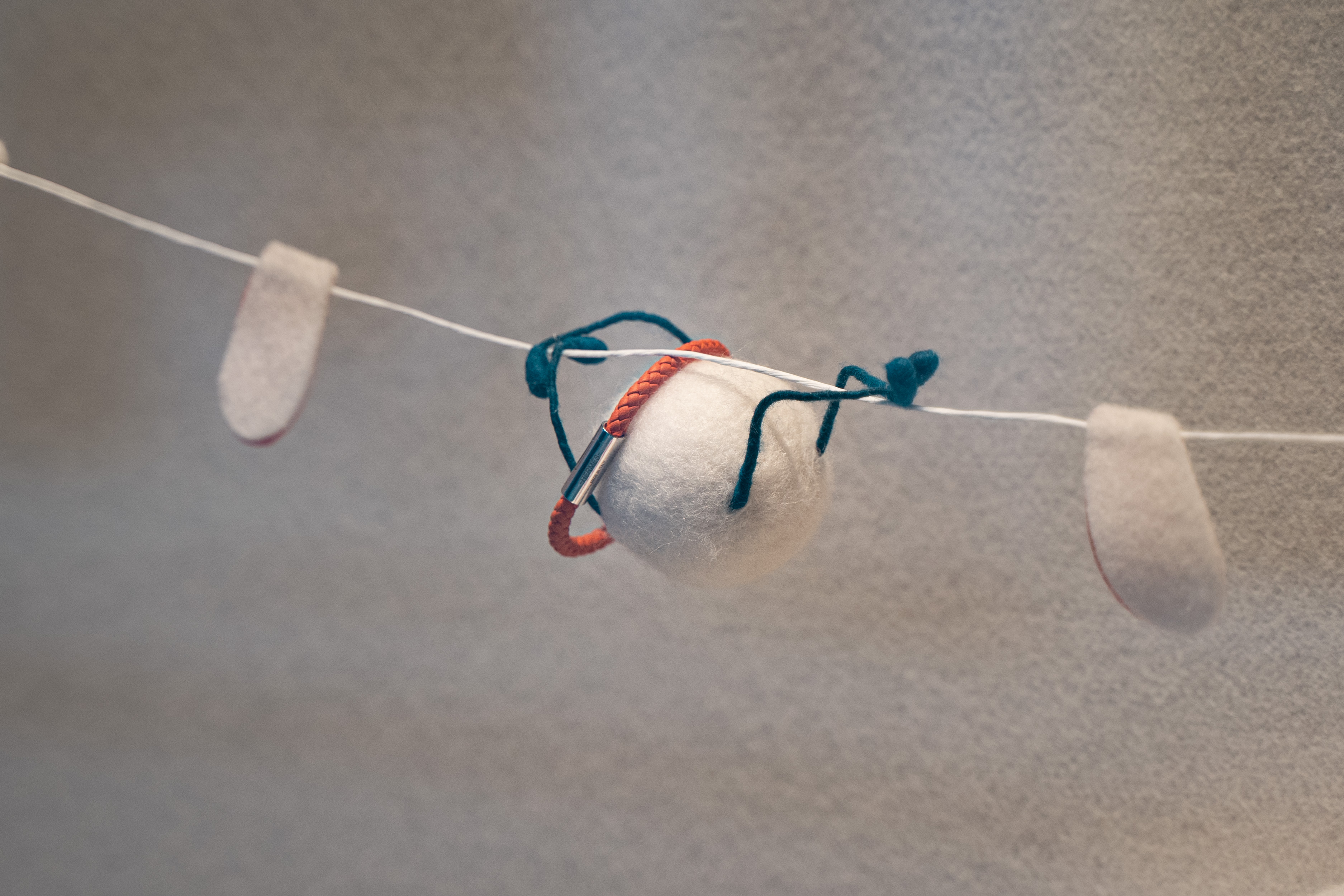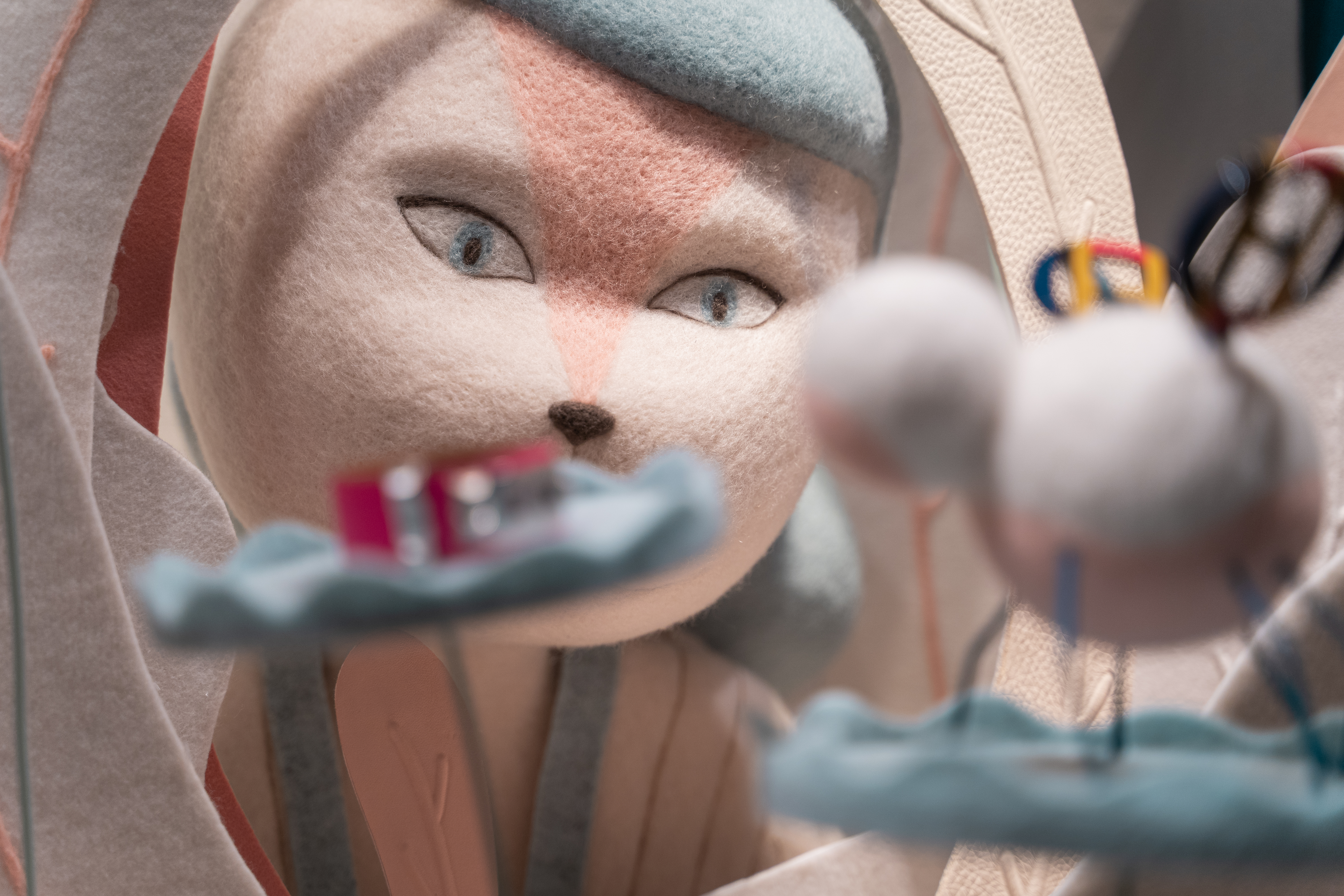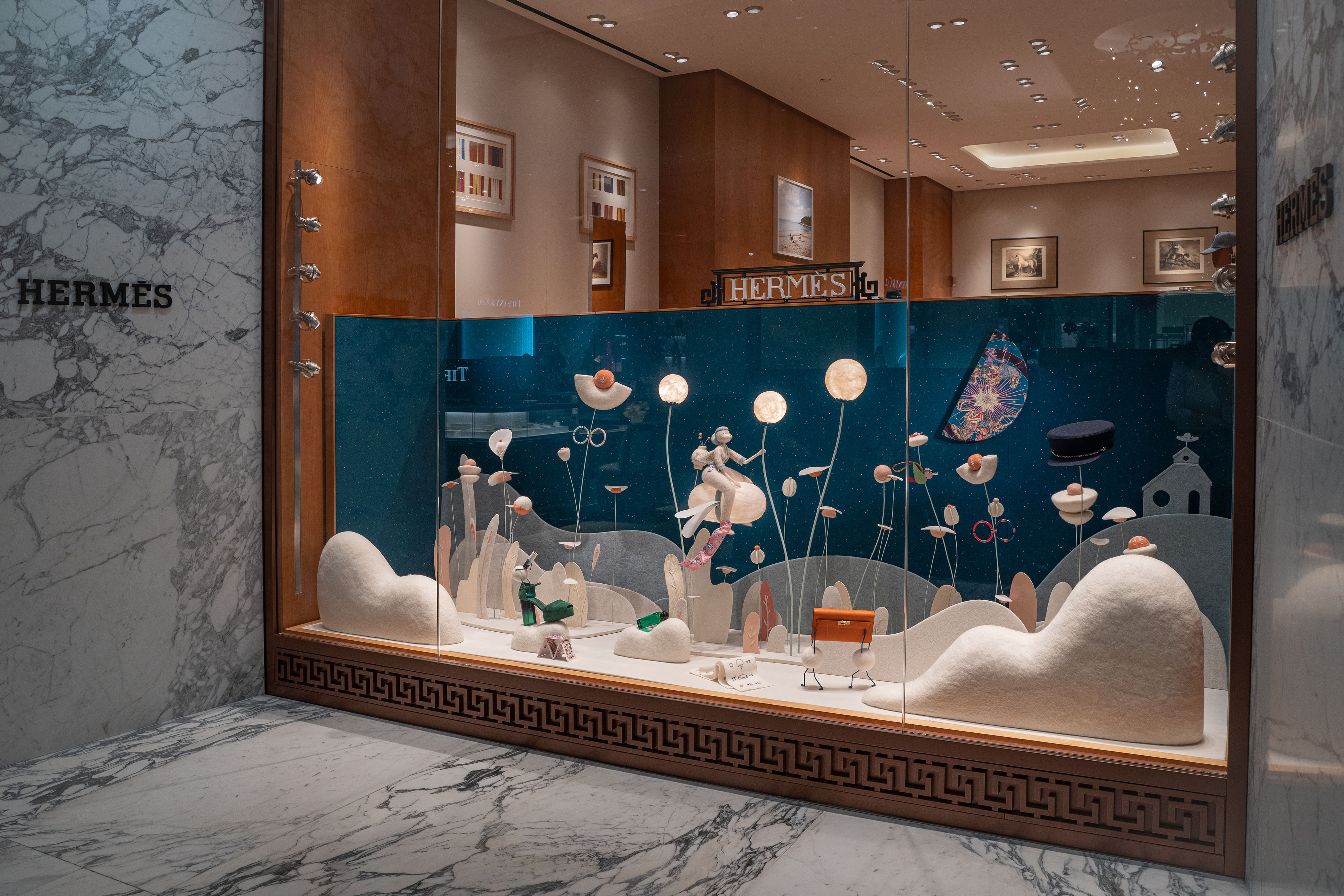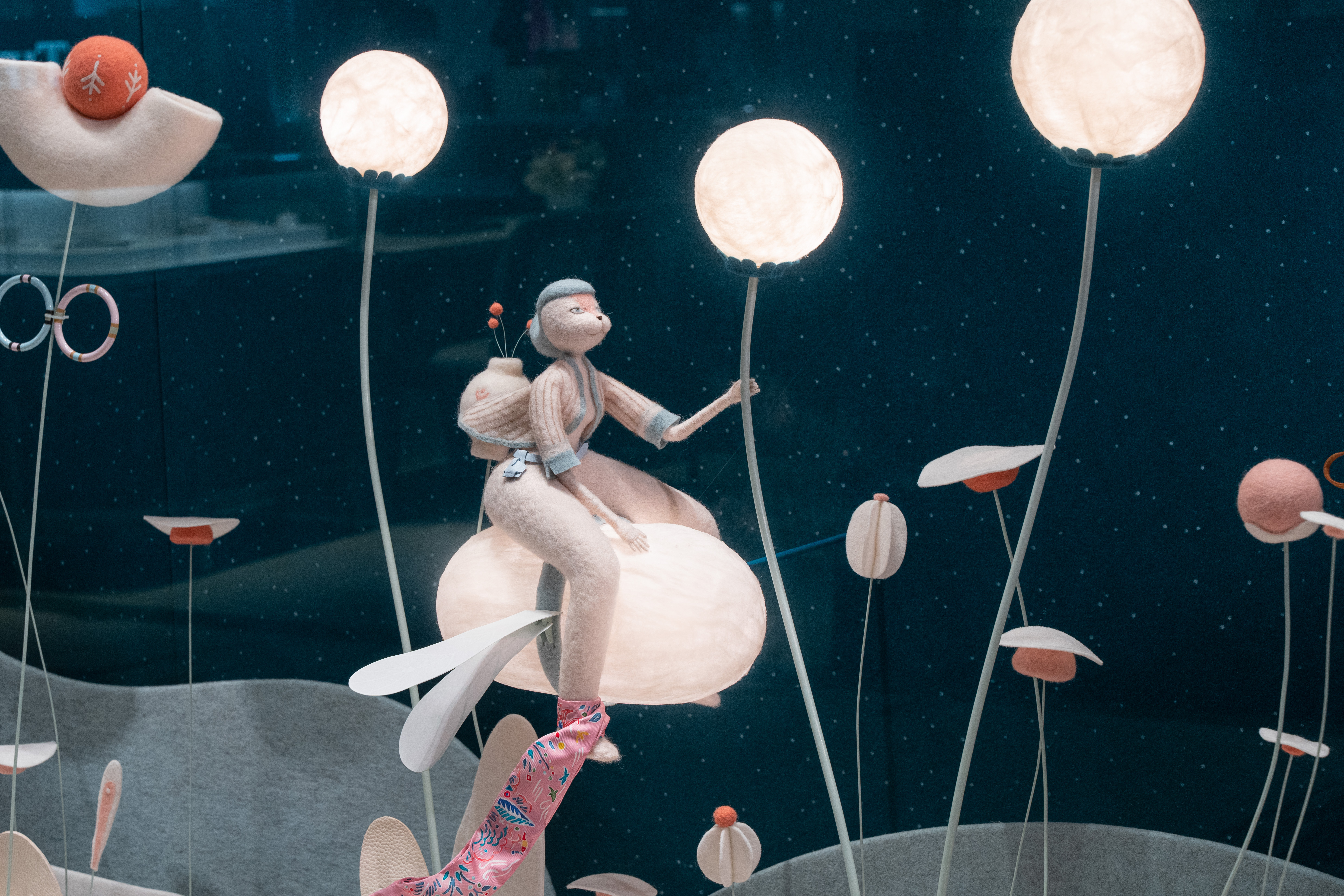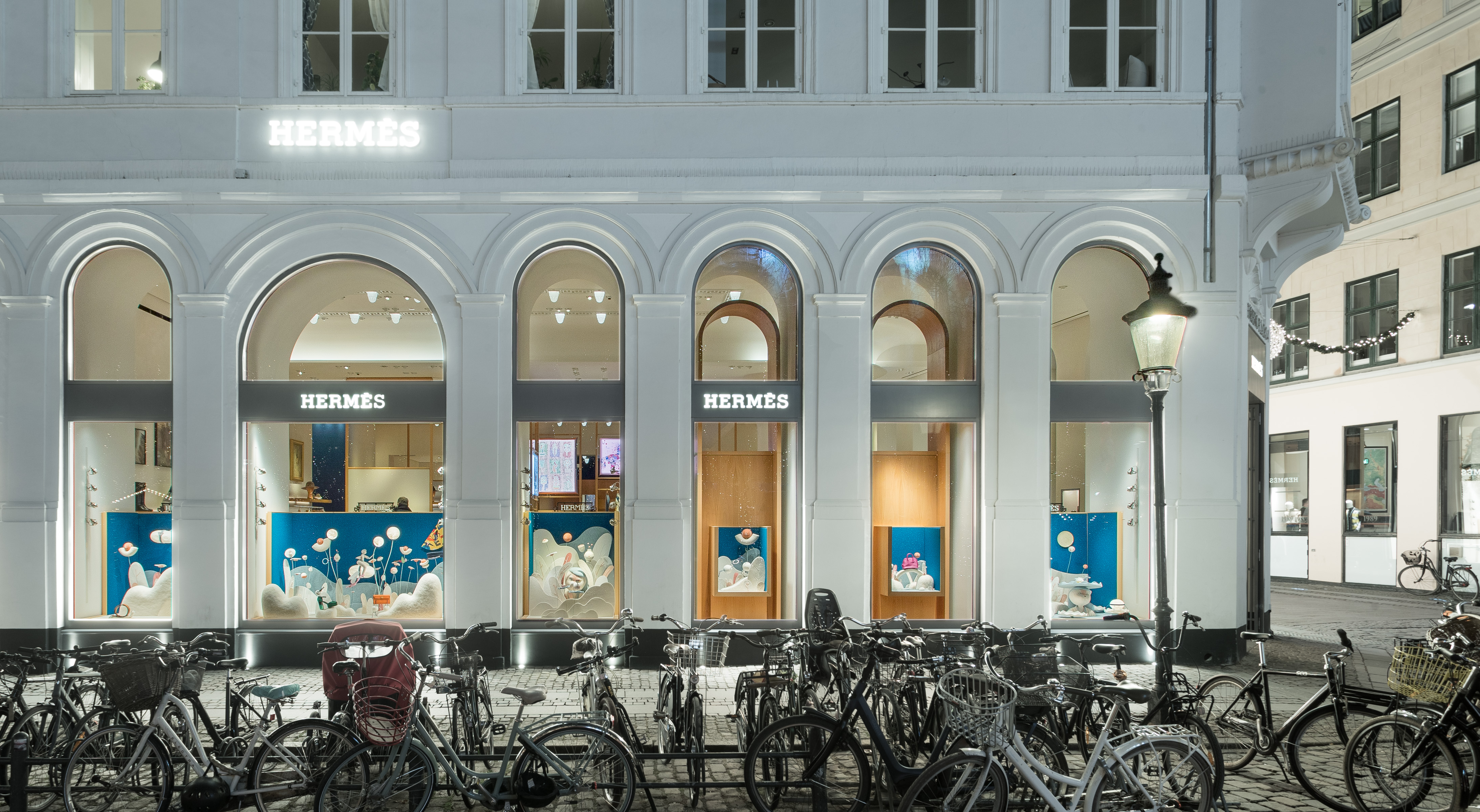 ---
Beside the windows, we also did the design of the Christmas lights for the facdes of their Brussels and Luxembourg stores.

---

If you want to know how we created the 22 windows in our atelier in Brussels, you can have a look at our behind the scene video below :)
---
A few sketches we made during the pre-production stage.
---
CREDITS

Client: HERMÈS Benelux & Nordic
Team: Alexis Burlat, Clémence Rogge, Catalina González, Charline Remy
Photographer: Anthony Sarrus, Alexis Burlat, Victor Jones